Our Company
"MYM in Hospitality" LLC is specialized in tourism and hospitality management providing consulting services on business development and promotion. The professional team of the company ensures results that are guaranteed by strategy of years-long valuable experience. Our goal is to coordinate the uninterrupted work of the managed object, providing maximum level of profitability which is accompanied by high quality of the service and customer satisfaction.

We provide:
High standards of work
Motivated staff
Insertion and implementation of cost control mechanisms
Increase of profitability and constant development
Studying the consumer market and targeted potential consumer groups, "MYM is Hospitality" Company is able to identify competitive features of the property and emphasize its advantages, identify concurrent organizations in the market, and ensure healthy competition.
Read More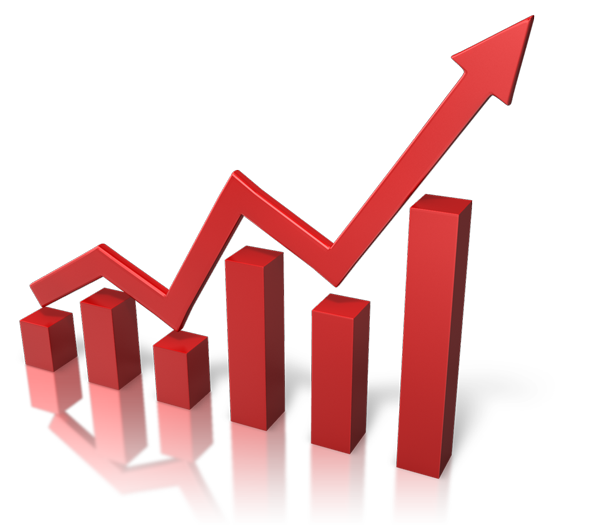 Properties Managed by "MYM in Hospitality"
Achievements
We are proud of the success of the properties managed by us and we never limit to our achievements. "MYM in Hospitality" LLC managed hotel properties are leading in the target markets and are competitive on their terms with the variety of services offered and flexible pricing policies. Each year our properties are honored with award-winning and world-renowned tourism organizations.
Guests served
311500+
Rooms
192+
Rewards
10+
Excellent reviews
13650+
Contact Us
Contact US TODAY AND TOMORROW YOU WILL HAVE YOUR WARRANTY FOR SUSTAINABLE DEVELOPMENT
Our Offices
MYM in Hospitality
Yerevan, Armenia
  21 Pushkin St, 0010
  +374(98)612062
  [email protected]