Our Company
«MYM in Hospitality» company is specialized in tourism and hospitality industry management and provides consulting services on development and promotion of this kind of activity. «MYM in Hospitality» experienced team ensures results that are guaranteed by strategy of years-long valuable experience. We strive for goals that bring to uninterrupted work of the managing objects, continuous growth and sustainable development, as well as to achievement of maximum profit accompanied by high quality service and customer satisfaction.
Goals:
Continuous development of managing object
Insertion and implementation of cost control mechanisms
High working standards and maximum efficiency
Trained and motivated staff
High profitability
Studying the consumer market and targeted consumer groups, our company is able to identify competitive features of the property and emphasize its advantages, identify competitors in the market, and ensure healthy competition.
Read More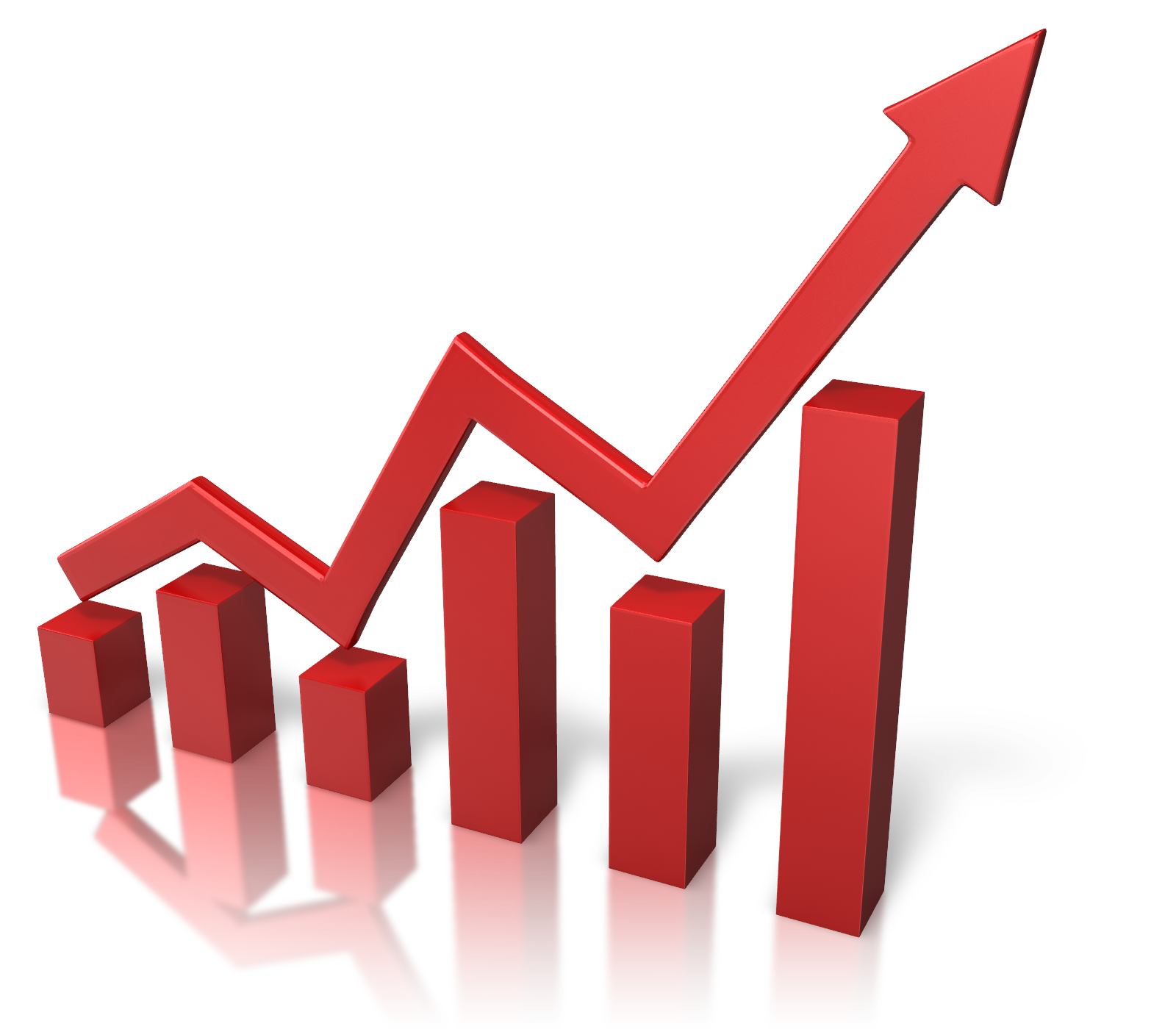 Properties Managed by "MYM in Hospitality"
There are no found creative team area
Achievements
We never limit to success we already have always striving to expand. «MYM in Hospitality» managed hotel properties are leading in the target markets and are competitive on their terms, with the variety of services offered and flexible pricing policies. Each year, MYM is honored with award-winning and world-renowned tourism organizations. However, we value the satisfaction of our regular returning guests more than prizes.
Guests served
311500+
Rooms
103+
Rewards
10+
Excellent reviews
13650+
Contact Us
Contact US TODAY AND TOMORROW YOU WILL HAVE YOUR WARRANTY FOR SUSTAINABLE DEVELOPMENT
Our Offices
MYM in Hospitality
Yerevan, Armenia
  24-3 Sayat Nova Ave,0009
  +374(60)702121, +374(60)702121
  [email protected]
MYM Holiday Properties
Prague, Czech Republic
  1316/4 Mlynarska, 11000, Praha 1
  +420775300080
  [email protected]
Olimpica Holiday Properties
Barcelona, Spain
  16 Rosa Sensat, Vila Olimpica
  +374(98)612062
  [email protected]